Be Stronger, Healthier & Happier
I help busy moms build realistic, healthy routines through coaching, meal planning, and community
Get 7 healthy dinner recipes delivered to your inbox every week with grocery lists and nutritional information.
Let's Work Together
What brings you here?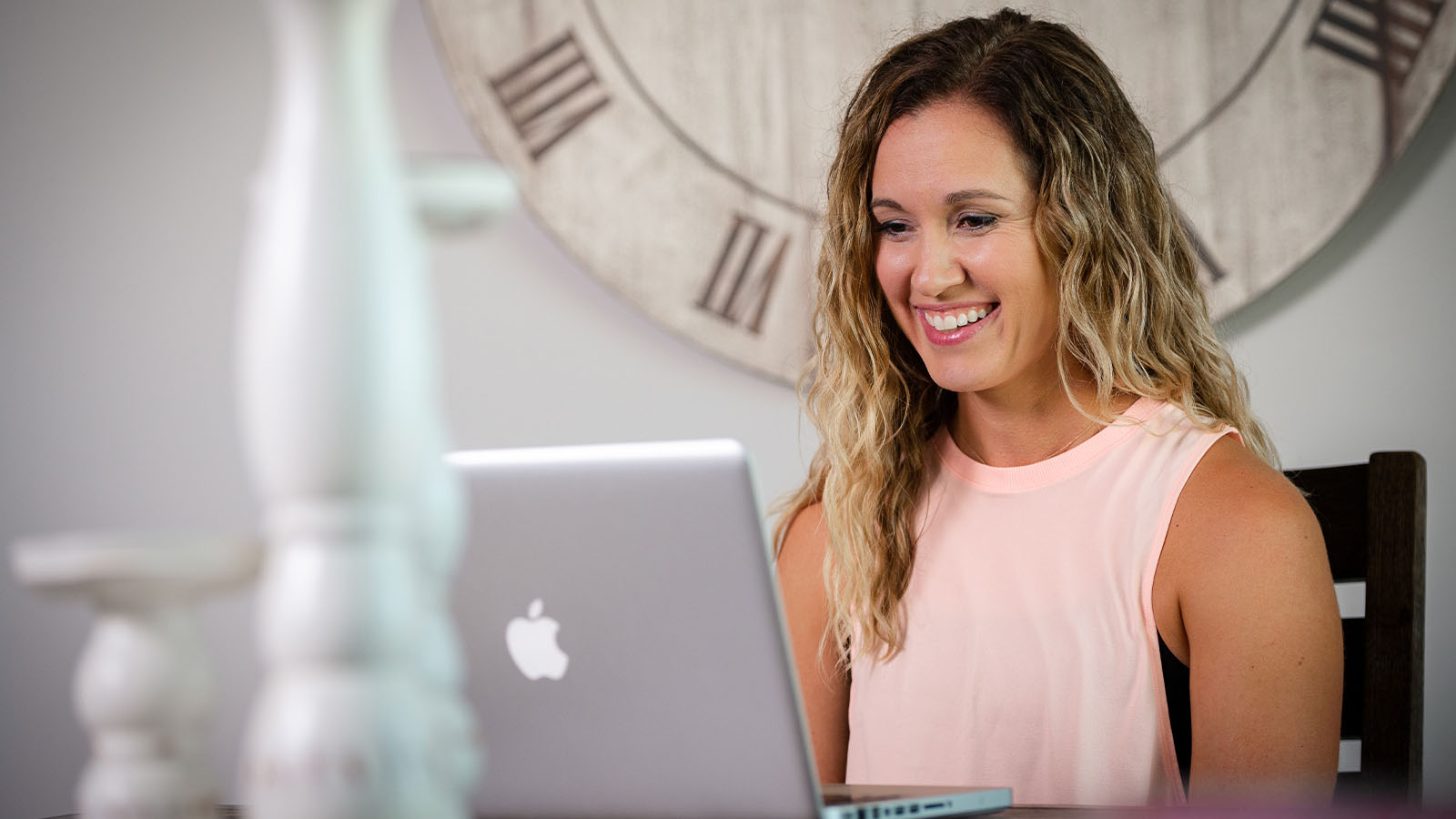 I need coaching.
Get everything you need to reach your health goals: accountability, education, meal and workout plans you can customize to your needs, and a community of like-minded women to support you.
I need a meal plan.
Want a week's worth of dinners delivered straight to your inbox? I've got you covered. I'll also give you the grocery list, nutritional info, and cooking directions! Turn a stressor into a breeze!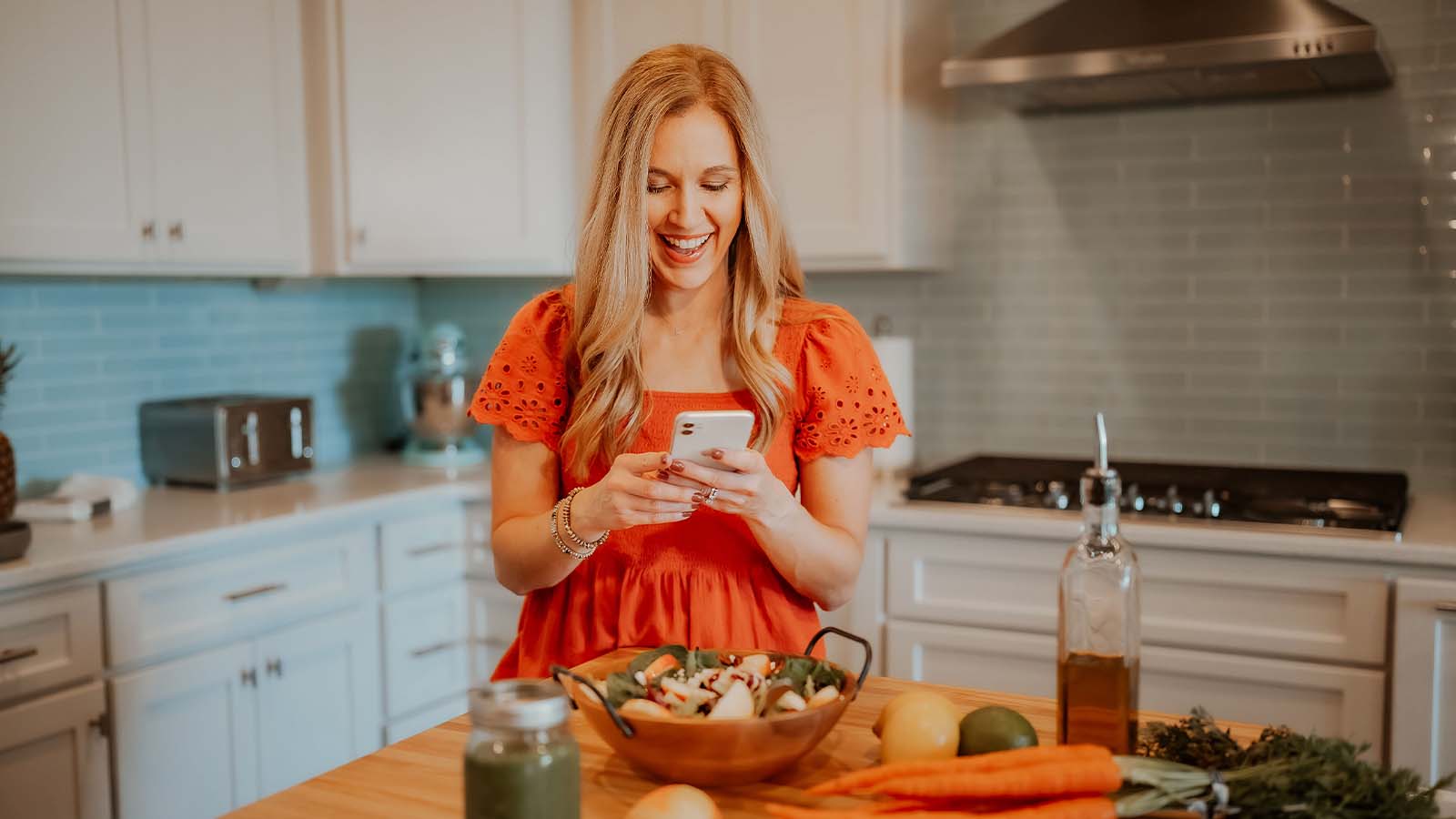 I just want the free stuff.
Check out the blog for recipes, pantry organization, food swaps, ideas for kids, education, how to deal with those pesky picky eaters, and so much more!
Happy Customers
What Others Are Saying
Hannah's guidance has helped me feed my family more nutritious meals/snacks. I'm so thankful for Hannah and all she's done to foster this new and healthy lifestyle for myself and my family.
Brooke
Everyone needs a Hannah in their life! She has opened my eyes to a whole new world of health. Hannah educates, encourages and celebrates with me! She gives me a plan that isn't complicated and the tools I need to make it happen.
Meggie