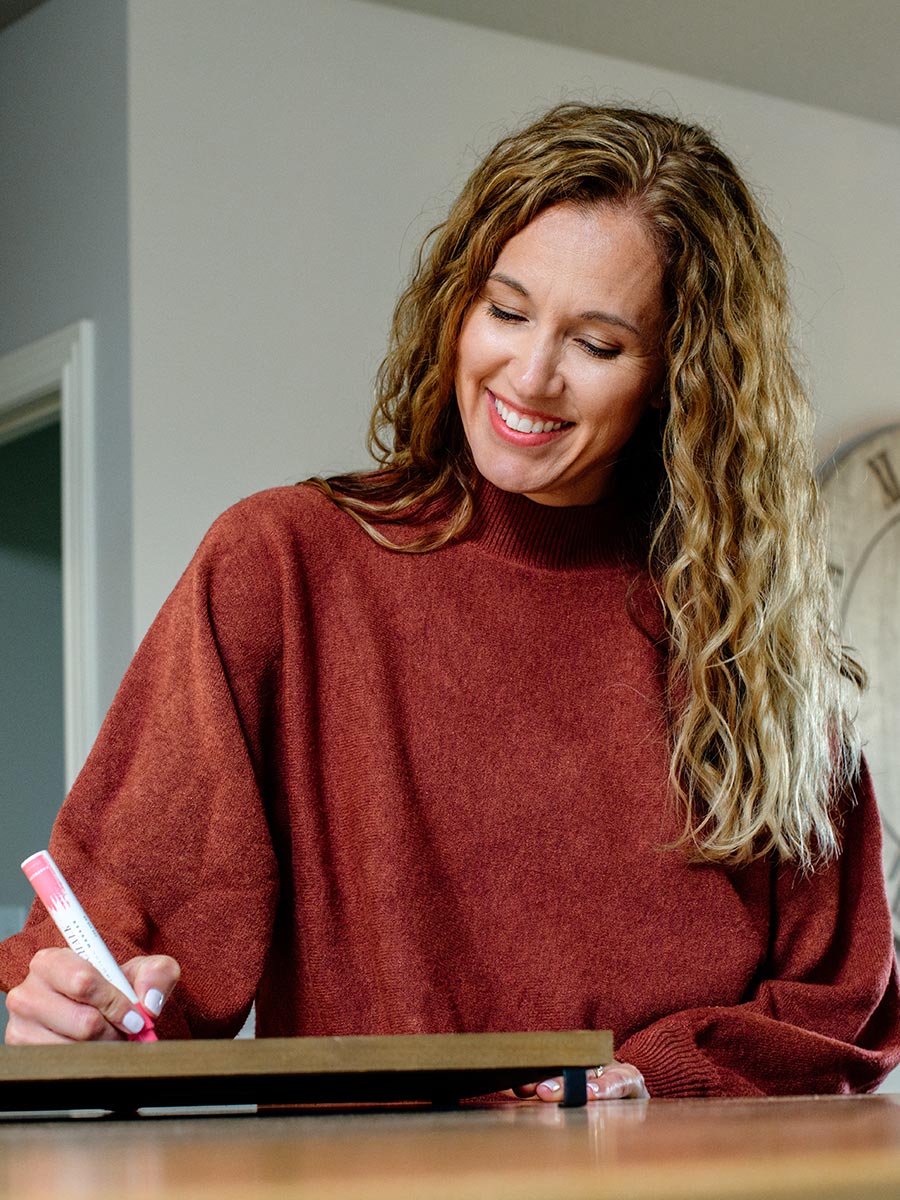 Meet Your Guide
Hey there, I'm Hannah!
As a busy mom of 3 girls, I understand how overwhelming the daily routine can be.
Between school, all the practices, helping with homework, bathtime, and playtime – they expect me to feed them too 😉
But for real, who has time for meal-planning?
With over a decade of being a Registered Dietitian, I've helped thousands of children and adults adopt healthier eating habits.
I love pouring over complicated nutritional data and recipes to deliver practical, healthy, and simple meal plans that you can implement into your daily routine.
As a mom…
I know exactly how overwhelmed you feel when it's been a full week just on Monday. If someone could just remove something off your plate, life would be so much easier.
As a Registered Dietian…
I believe every parent should have the tools to deliver healthy meals to their family. Instead of spending hours researching, or just giving up and ordering a pizza, I believe I can help you:
Feed your family food they'll love.
Promote a healthy lifestyle.
Teach your kids how to make nutritious meals.
Let's Work Together
Ready to get healthier?
Meal Planning
I'll send you 7 dinners a week with recipes, grocery lists, and nutritional information – so you can enjoy the meal without the planning.
Group Coaching
Join a group of like-minded people working together to reach their health goals. You'll be shocked at what you can accomplish in just six weeks!
Individual Coaching
Work with me privately to develop the healthy habits you need to make delicious meals, eat healthy, and lose weight. On average, my clients lose 6lbs. in the first month!